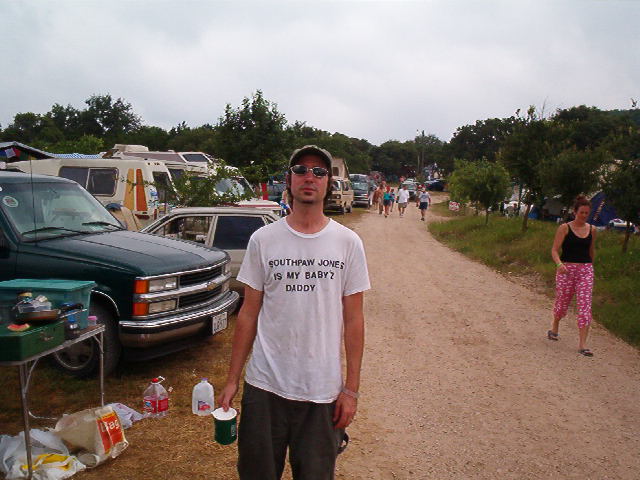 Happy holidays to all!
I hope you're ready to enjoy one or both of my shows with Matt the Electrician this weekend in Houston and Austin. Check out the shows page for all the details!
And now, enjoy my very own advent calendar, filled with Southpaw Jones media from years past and present. One day at a time, now, ya heard?